Welcome to Reflection Printing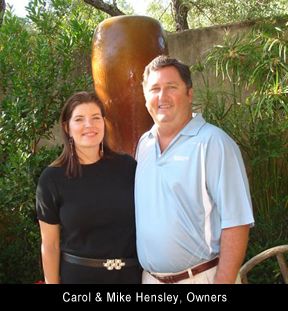 Here, you'll find all the tools and resources you need to obtain quotes, re-order pre-approved materials, submit new print orders, input text for instant proofing and work with our team to meet all your needs for high-quality printing. As a full-service printer, we offer a full spectrum of products and services. Click here to view our capabilities. 
To start your order, make your selection from the drop down menu in the top left hand corner. If you have questions or need assistance at any point in the process, feel free to use the Contact Us option at the top of the page or call our main number at (713) 271-2253 and ask for Mike or Carol Hensley. We will be happy to help you. In addition, we hope you will take some time to browse through our site and get to know the Reflection Printing team. An easy-to-use pulldown menu, search engine, and link to our contact form appear on each page. As well, feel free to consult the site map at any time if you're having trouble locating a particular item. If there's anything we can do to improve our site, please let us know. We look forward to working with you. Enjoy your visit!