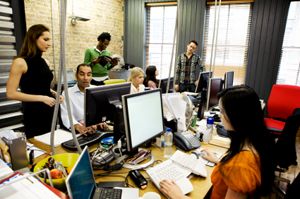 Reflection Printing is a full-service commercial printer that has been active in the Houston market for more than 30 years. We offer a broad range of quality print products and services, including 4-color printing, digital reproduction, pre-press and bindery.
The Reflection corporate office is located at 6131 Corporate Drive and can be reached at 713-271-2253.
Our Baytown office is located at 407 W Baker Rd, Suite R, and can be reached at 281-427-4243.
We want to create a long-term relationship with you. Once you take the time to find out what we're all about, we're confident you'll like what you see.