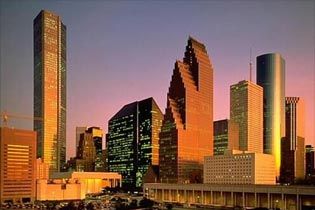 We've worked hard to establish a workforce that is knowledgeable, attentive to detail and committed to quality. Our team represents a deep bench of printing expertise. Some of our employees are former print purchasers for Fortune 500 companies. Some have owned their own printing companies. Some have worked for other large printing and publishing companies, managing hundreds of employees and tasks and selling printing for over three decades. All are acutely aware that their primary goal at Reflection Printing is to deliver the best in quality and service to you, our valued customers.
You can contact key personnel at Reflection Printing by dialing our main number, (713) 271-2253 between 7:30 a.m. and 4:30 p.m., central time, Monday through Friday. You can also reach personnel in our Baytown Office by dialing (281) 427-4243 between 8:30 a.m. and 5:30 p.m., central time, Monday through Friday. At anytime, feel free to send us an e-mail and we'll respond with the requested information.
Click below to see our staff members' bios.