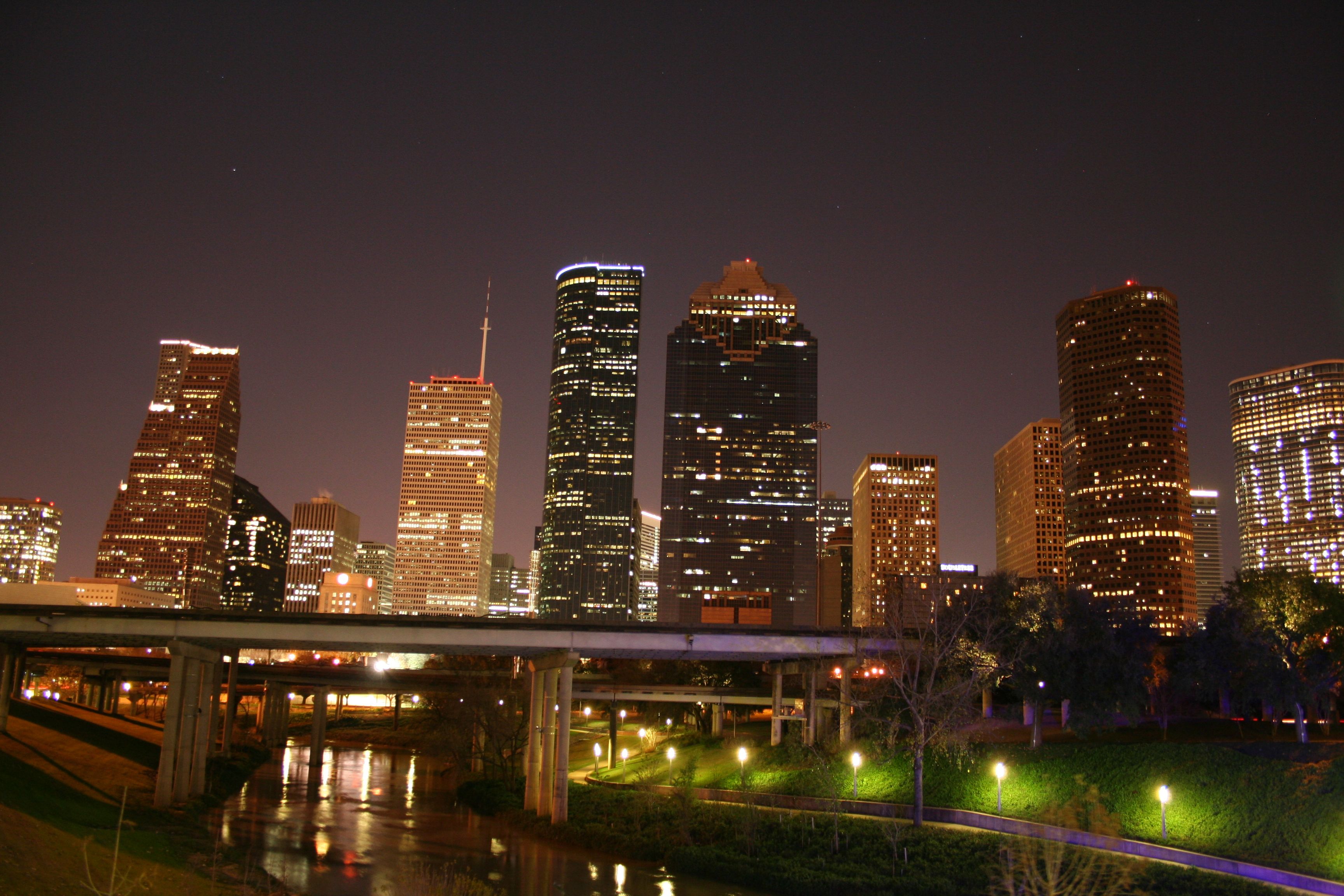 We are a Houston-based company with a global customer base. Our goal is to stand apart from our competitors by delivering unparalleled service to you. Everyone needs printing — but responsive sales people, detailed pressmen and a timely approach to project management will differentiate us from our competitors.
We developed our tag line, Impress Your Image * Express Your World, because our focus is on your image, your needs and your approach to making things happen in your business. In addition, printing technology gives us the opportunity to help you effectively express your world — a world that revolves around changing products, discriminating customers and operational challenges.
Reflection is committed to helping you pursue new opportunities for success in every area of your business. Call us today at 713-271-2253 and let's get started on your latest project.
Our Mission And Promise To You
Our mission is to provide execellent service to our clients while providing the highest-quality product possible in a timely manner. We create long-lasting, prosperous relationships with our clients in order to help them reach their goals and objectives.
Guiding Principles
We're proud of the strong roots we've built in the Houston. We pride ourselves on being a complete source for all of your business communications needs and have always been on the leading edge of technology. We understand that an investment in technology can actually save money by improving efficiencies.
We will continue to evolve as a diversely skilled, fast-moving team of professionals ready to learn from each other and meet whatever challenges our clients may face. We launched this cutting-edge website to make it easier for our clients to request estimates, place orders, check proofs, or transfer files online. We hope you find it as helpful as we do.